eBoard Electronic Message Centers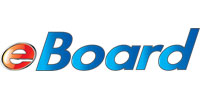 The Full-color outdoor eBoard series Electronic Message Centers from Ice signs: Display custom text messages, graphics, and video that create an unbeatable dynamic visual impact at an affordable cost.
eBoard Series
The eBoard LED Electronic Message Centers (EMC), our premier series of full-color outdoor EMCs, is the pinnacle of innovation, design, and construction. The mass-produced eBoard Series offers 15 sizes of the highest quality products at the lowest price. Easily programmed to display text, pictures, and videos, an eBoard outdoor LED display delivers maximum exposure with unparalleled visibility. Our outdoor LED signs are sure to grow your business to new levels.
Product Selection
---
UL And CUL Certified And Safe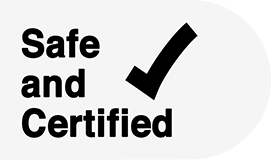 The eBoard Series proudly holds full UL and cUL Certification from Underwriters Laboratories (UL). UL was founded shortly after electricity was showcased at the 1893 Chicago World Fair to provide safety testing and approval for electronics, and to this day, UL is the most reputable electronics safety certification organization in the world.
Don't be misled by manufacturers or distributors that downplay the importance of UL certification, or imply their products are UL Certified when they are not. There is no safety certification as reputable or as important for any electronic device as UL Certification. Look for the UL logo and ask for a UL Listing Number. Standing above our peers, eBoard LED Signs submitted its product line to UL, and holds full UL and cUL Certification for the eBoard Series.
eBoard Custom Series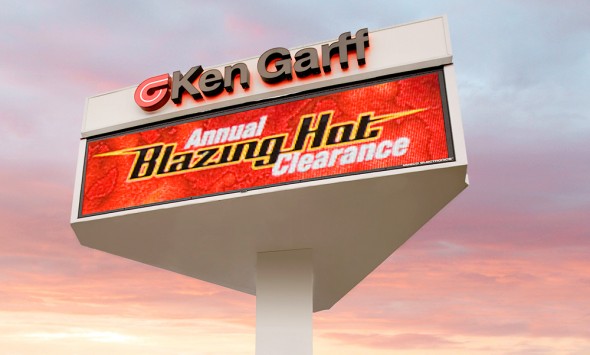 The eBoard Custom Series is the customized product line from eBoard LED Signs. The eBoard Custom Series uses exceptional design features that are custom-built to meet specific marketing needs. These custom LED signs are an alternative for customers who need an outdoor LED EMC in a size or configuration not offered as a standard eBoard Series model.
The eBoard Custom Series features the same design and construction principles developed for the eBoard Series in connectable units. These individual units are joined together to create large custom displays. Each sign in the eBoard Custom Series is built to order.
Please Note: Because of the extra time needed to produce the perfect product, delivery times are longer than for the standard eBoard Series. Speak to an eBoard LED Signs consultant for details and timelines.
iCreate Software
Powerful and Easy-to-Use Software
Powerful and easy-to-use software is as important as the quality of the hardware. At eBoard LED Signs, our goal is to provide customers with an advertising tool that is both immensely powerful and effortless to utilize. That's why all eBoard Series and eBoard Custom Series EMCs come equipped with our iCreate Content Creation Software.
When choosing an EMC advertising solution, it is important to consider the intuitiveness of the software, along with the quality of the hardware. Never invest hard-earned capital in programmable LED signs without seeing the associated software in action. Our engineering team designed the iCreate Content Creation Software to work seamlessly with the eBoard EMC. iCreate is digital sign software specifically designed to emulate the most common software applications in look and function. No other LED EMC is as easy to program as that of the the eBoard Series.
BEWARE of retailers or manufactures that are selling "Content Creation" services. This is a clear indication that their software is not user-friendly. Don't limit the impact of your advertising with a programmable sign that you can't adjust yourself when needed, as market conditions change.
iCreate from eBoard LED Signs puts you in the driver's seat of your advertisement creations, allowing you to harness the great potential of your new eBoard EMC.