Ice Signs: A Sign Professionals'
Best EMC Resource
A global leader in LED Advertising technologies; Ice Signs has supplied high-quality and affordable Electronic Message Centers to sign professionals around the world since 2004. Our Industry-Leading eBoard Series EMC is engineered and developed to meet the concerns of both the professional sign company and end user. With a revolutionary design that is easily installed and easily operated by user friendly software; the eBoard is a proven workhorse. The eBoard message center offers the most reliability and functionality for the dollar of any EMC platform available.
Vastly distinct from all the other EMC manufacturers, Ice Signs mass produces Electronic Message Centers in a variety of pre-built sizes to provide the highest possible quality at the lowest possible wholesale price! Don't pay more and wait longer for a manufacturer that builds an EMC after your buy it. Don't hurt your reputation by delivering low-quality bolt together kits from overseas! We build our premium US made and UL approved EMCs in large lots, assembly line style for maximum efficiency and minimum price points.
Ice Signs provides the highest quality EMCs incorporating all the features your clients need with a simple and easy to use software platform to display text, pictures, and video clips. Our hard-earned reputation speaks for itself. Ice Signs is a certified and accredited member of the better business bureau. Source the EMCs you resell from a manufacture you can count on, choose Ice Signs. Your reputation is at stake!
The Advantages of Ice Signs
EMCs for Sign Professionals
High Quality and Reliable Hardware is the only way to make and keep; happy clients and good reputations!
You are the brand! We encourage you to put your local information on the EMC to generate leads for you!
Our US Based Technical Support Team is competent and efficient, a service partner you can count on!
eBoard EMCs open the door for you to work beyond your clients sign budget and capture their advertising dollars!
Sale Support, your Dealer Manager / Manufacturer representative will protect your interests and help you sell!
FINANCING Solutions! – We've developed relationships with lenders so you can offer your client payments.
Sign Professionals who promote EMCs, land bigger sales with bigger margins!
Team up with a manufacturing partner that will help you increase your reputation locally!
There is no more effective ad medium available today!
Ice Signs eBoard EMCs:
Revenue Growth for your clients!
Electronic message centers (EMCs) deliver the most dramatic positive impact of any advertising medium. The word is out and an ever increasing number of businesses are turning to their local Sign Professionals to add Electronic Message Centers to their current Signage. Accordingly: more and more Sign Professionals are sourcing their EMCs from ICE Signs. As part of a comprehensive Signage Package or as a stand-alone retrofit; the addition of an eBoard EMC is the best recommendation toward their growth that you could recommend to your Sign Clientele.
eBoard Electronic Message Centers:
The shining difference in the retail environment
EMCs Increase sales from 5% to over 50%. End users have seen increases in sales as great as 100%.
Increased profits for years to come with a one-time investment that generates a fast ROI, usually within months!
Reallocate/ budget wasted advertising dollars for; yellow pages, newspaper, direct mail, TV, radio, etc.
The lowest CPM of any advertising medium available today.
EMC's Give businesses a professional image and they become a recognized community icon.
Light color and motion demand attention and produce results.
No one can ignore an eBoard EMC. They are always seen and always read.
EMCs Improve store traffic by influencing impulse purchases.
EMCs Broadcast community involvement and activity sponsorship.
There is no more effective ad medium available today!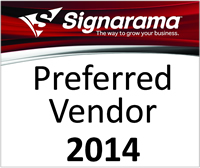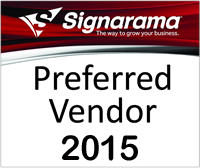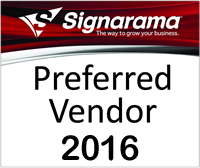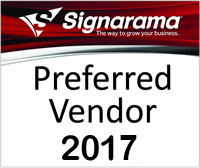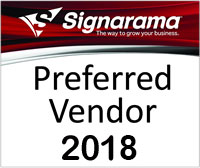 How can we help?
According to the U.S. Small Business Administration, businesses that add an outdoor LED EMC enjoy a growth in Sales of 15%-150%! Contact us today to see how we can help you!
Contact Us